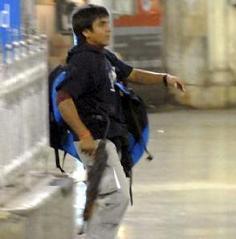 Now a day, Ajmal Kasab has become a hot topic of disucssion in Indian Subcontinent. He is a Pakistani Muslim terrorist who was involved in the 2008 Mumbai attacks. He is the only terrorist captured alive by police and is currently in Indian custody. A day before yesterday, the Indian court convicted him of murder, waging war on India, possessing explosives, and other charges. Ajmal Amir was caught at Girgaum Chowpatty Naka in Mumbai trying to escape in a car. Now we all are interested in the court's decision which is coming tomorrow. Actually the whole world saw his crime on many snaps and TV footages. Unfortunately it took the Indian Judicial system nearly 2 years to prove that Kasab is guilty.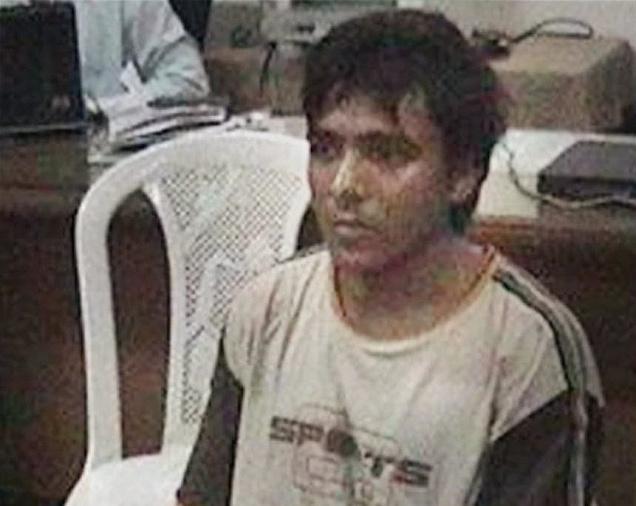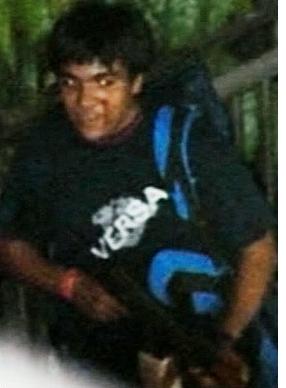 Special judge M L Tahaliyani reserved his judgment for 6th May after public prosecutor Ujjwal Nikam and defence counsel K P Pawar wrapped up their arguments on this 26/11 Mumbai attacks case.
Such a monster should be given death penalty…He is an agent of devil himself. If Kasab is given lesser punishment, India will become a soft target for every self-styled terror group. There has been a high degree of cruelty and Kasab had total disregard for life. Kasab is a killing machine and such machines are manufactured in Pakistan. Kasab has lost every right to live. He was not happy after killing 72 persons and wanted to kill more. Kasab was in a joyous mood after seeing people dying in pain and agony after opening indiscriminate fire at the bustling Chhatrapati Shivaji Terminus and elsewhere on November 26, 2008. Ujjwal Nikam
He is young and chances of him reforming are likely. He should be rehabilitated. He is a human being and should be given a chance to reform. He was blinded by religion and committed the crime under extreme mental and emotional disturbance. K P Pawar
Now the point is what should be the right punishment for one of the biggest criminals of Indian history. I think he should not be given a capital punishment. Awarding death sentence to Kasab will be very small punishment for his crimes.He should probably be given life imprisionment till his death. What do you think on this issue, please do post your comments.