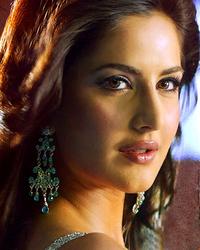 Quoted to be Asia's Sexiest women and most searched celebrity on Google, today Katrina Kaif is celebrating her 25th birthday today with her family. Katrina Kaif was born in Hong Kong to a Kashmiri Muslim father, Mohammed Kaif, and a British Christian mother, Suzzane. Her mother, a Harvard graduate, was a lawyer but later became involved in charity work. Her parents separated when Katrina was very young. She has seven siblings. She was raised in Hawaii and later moved to her mother's home country, England. Katrina has been away from her family since year 2003 when filmmaker Kaizad Gustad gave her a part in his film Boom (2003) and she moved to Mumbai. Actually Katrina was planning a family reunion from a very long time. It's not that she didn't meet them but the complete reunion could not be scheduled.
She was not getting any opportunity of complete family reunion due to the fact that her truly cosmopolitan family comprising of six sisters, one brother and mother, live and work in different parts of the world. This time she planned her family reunion in such a time that her birthday collided with it. Now she is more than happy to be with her family on her birthday.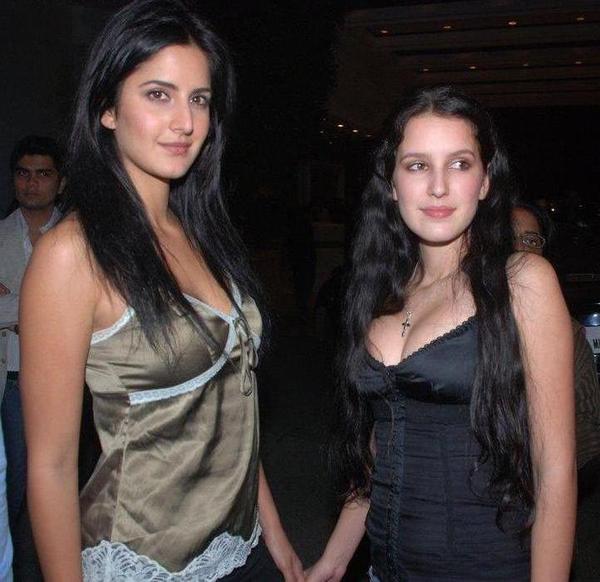 Since Katrina planned to celebrate her birthday this time only with family she did not invite anyone from Bollywood in her birthday party, not even her beau Salman Khan . Akshay Kumar, who, by the way, is also in London, shooting for his film 'Housefull' was also not invited despite of the fact that she respects Akshay Kumar a lot. In her last birthday party, much drama was involved as two of Bollywood's top stars Salman Khan and Shahrukh Khan had really hot talk with each other and Shahrukh left the party with her wife Gauri in fury. This may be one reason that she didn't invite any of Bollywood's celebrity.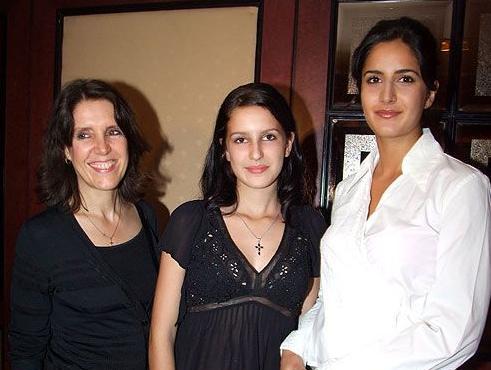 It is also being speculated that Katrina's younger sister Isabella is planning to try her luck in Bollywood and for this she is pursuing an acting course in Europe. She will soon be shifting to Mumbai and begin living with sister Katrina. Whether she will be as famous as Katrina, is still to be seen but one thing is for sure that she is going to get a lot of head start over other newcomers because of sister Katrina's fame. We wish Isabella all the very best and Katrina a very happy birthday.