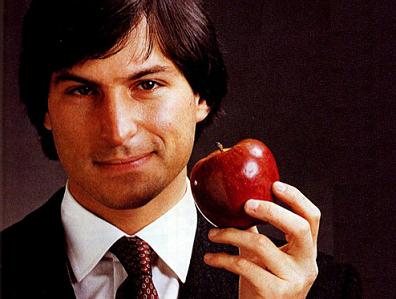 Still experts are not able to find what was the main quality which made him so incredibly brilliant and successful. He not only changed the way people use technology, but also he changed movies, music, animation,  retail shopping and much more. His entrepreneur skills were some of the best the world has seen, which is why Fortune magazine declared Steve Jobs 'The Greatest Entrepreneur of Our Time' in their ranking of the top 12 entrepreneurs of recent memory. Fortume magazine has described Steve Jobs as the generation's quintessential, visionary, inspiring, brilliant and Mercurial entrepreneur. Infosys co-founder Narayana Murthy is at tenth place in this list.

Great ideas are hard to come by. Putting them to work is even harder. Let's see the list of founders who turned concepts into companies and changed the face of business.
1. Steve Jobs, Apple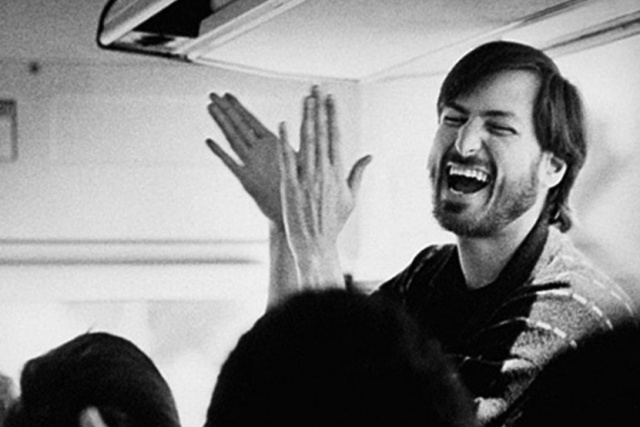 "Jobs' own intuition, his radar-like feel for emerging technologies and how they could be brought together to create, in his words, "insanely great" products, ultimately made the difference. For Jobs, who died last year at 56, intuition was no mere gut call. It was, as he put it in his often-quoted commencement speech at Stanford, about "connecting the dots," glimpsing the relationships among wildly disparate life experiences and changes in technology.

Though he could be abusive and mean-spirited to people who threw themselves into their work on his behalf, Steve Jobs has been our generation's quintessential entrepreneur. Visionary. Inspiring. Brilliant. Mercurial."
2. Bill Gates, Microsoft
3. Fred Smith, FedEx
4. Jeff Bezos, Amazon
5. Larry Page & Sergey Brin, Google
6. Howard Schultz, Starbucks
7. Mark Zuckerberg, Facebook
8. John Mackey, Whole Foods
9. Herb Kelleher, Southwest Airlines
10. Narayana Murthy, Infosys
He proved that India could compete with the world by taking on the software development work that had long been the province of the West. As one of six co-founders of Infosys and the CEO for 21 years, Murthy helped spark the outsourcing revolution that has brought billions of dollars in wealth into the Indian economy and transformed his country into the world's back office.
11. Sam Walton, Wal-Mart Stores

12. Muhammad Yunus, Grameen Bank

It wasn't until 1983 that Yunus founded Grameen Bank, the institution that helped pioneer and spread the concept of microcredit. By the time Yunus won the Nobel Peace Prize in 2006, the Grameen Bank had outstanding loans to nearly 7 million poor people in 73,000 villages in Bangladesh. More important, Yunus, 71, helped create a global movement toward microlending. The Grameen model moved on to more than 100 countries worldwide and helped millions.
What do you think of Fortune's list? Did the magazine forget someone you think should be included in the list? Do post your comment!