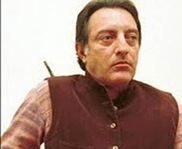 One of the greatest Indian captains, a smart, dashing and debonair cricketer, Mansoor Ali Khan Pataudi passed away on Thursday. He was suffering from an acute lung infection. The infection was caused by chronic interstitial lung disease which prevented his lungs from exchanging oxygen properly. He was the ninth and last Nawab of Pataudi and son of son of Iftikhar Ali Khan Pataudi, eighth Nawab of Pataudi and his wife Sajida Sultan, second daughter of the last ruling nawab of Bhopal.
He was educated at Welham Boys' School in Dehradun (Uttarakhand), Lockers Park Prep School in Hertfordshire, Winchester College, and Balliol College, Oxford. His father died when young nawab was only 11.
When he was studying at Oxford, he got some damages on his right eye due to a car accident. But this accident didn't stop him from following his passion, Cricket. He started his test career in Delhi against England in December 1961. After one month, he scored his first century against England in Chennai.
In March 1962, he became the captain of Indian Cricket team. This was the world record for the youngest test captain. Still he holds the record for the youngest Indian captain.
Nawab Pataudi was fondly known as 'Tiger' to teammates and friends, revealed a special batting talent at Winchester College and Oxford University, and played for Sussex between 1957 and 1970.
He was captain of the Indian cricket team in 40 matches, out of which 9 test matches resulted in victory for Indian team. These wins also include India's first ever Test match win overseas against New Zealand in 1968.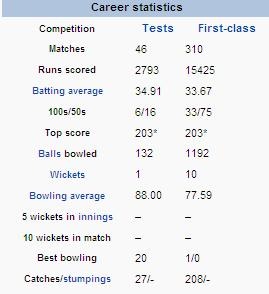 On 27 December 1969, Mansoor married actress Sharmila Tagore. He has 3 children. Saif Ali Khan, a Bollywood actor; Soha Ali Khan, a Bollywood actress and Saba Ali Khan, a jewellery designer.
Mansoor Ali Khan Pataudi Photos ::