Its once again James Bond fantasy world. A fast car with a James Bond images held onto its place is the coolest brand in Britain. Aston Martin nudged out iPod Music Player and video portal YouTube are among the tops coolest brands.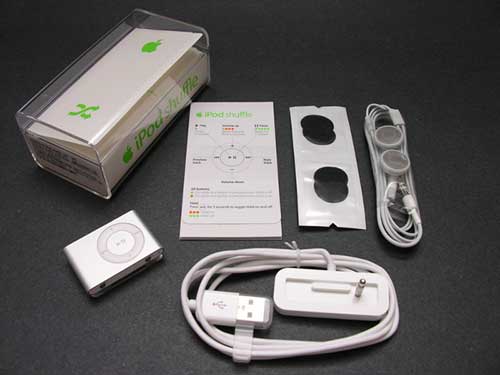 The success of Casino Royale and the rekindled love affair between the British public and Bond as a result shows there is a deeply ingrained association with the man and the car in the minds of the English People.
Google search engine is also in the list with fifth place.