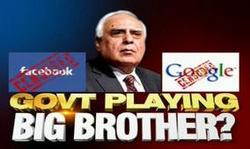 Once again, our honorable Telecom and IT minister Kapil Sibal has proved his loyalty to the Gandhi dynasty. He has urged social network companies including Facebook, Twitter and Google to remove offensive materials from their websites. However, according to the sources, Kapil Sibal is upset with a Facebook page that maligned ruling Congress Party chief Sonia Gandhi and her son Rahul Gandhi. Not only Kapil Sibal, but the whole UPA government is very sensitive to the criticism of the Gandhi family.
The Government is not ready to tolerate any criticism against the Gandhi family. This means that for protecting the image of the royal family, 100 million internet uses will have to face the continuous content verification, censoring and monitoring.
The Government is also terrified with Team Anna led India Against Corruption's online mobilised campaign. The social media played an important role in this movement. We saw people changing their profile pictures to Anna Hazare's picture and posting messages on Facebook and Twitter in support of the movement, eventually spreading the news across the world.
Now the point is whether it is possible to posts, tweets and messages of 100 million internet users. Kapil Sibal wants human beings to screen internet content, not technology. This is completely ridiculous. It is impossible to manually track the social websites. Does Kapil Sibal know that 48 hours of video are uploaded to YouTube every minute and 250 million tweets are generated per day?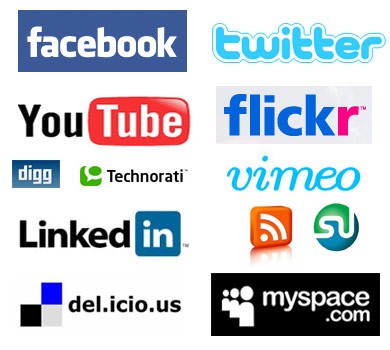 Anyway, India's bloggers and twitter users completely rejected the minister's proposals, said this is against the freedom of speech.The phrase #IdiotKapilSibal was one of India's most tweeted on Tuesday. In my opinion, if someone does post any questionable item then the viewers and other registered users have the right to report it as spam. And normally such contents which are marked as spam got deleted after a few days.
Meanwhile, Google India today said it complies with the law of the land but will not remove any material just because it is controversial.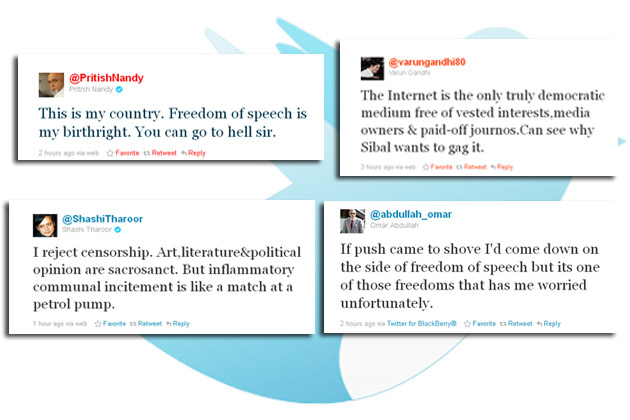 Just Imagine: you're browsing around your Facebook homepage, checking on your favorite friends and lovers, uploading yourphotos from the weekend, when suddenly, you stumble upon a pop up message saying, "Your picture has been successfully uploaded to Facebook. It will now be sent to Kapil Sibal's office approval before your friends can see it."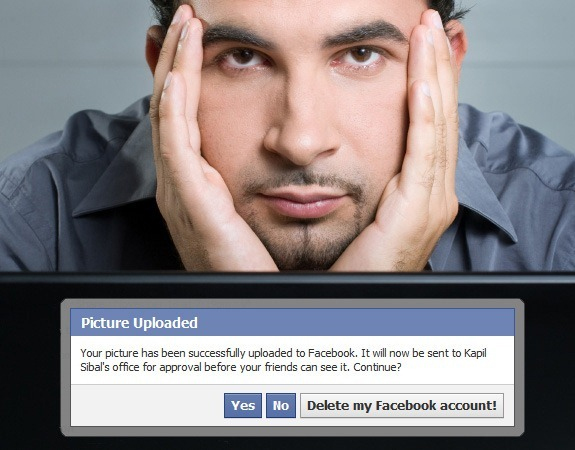 It's like Kapil Muni is watching You!
Special Note :: If you are offended by this article, please contact Kapil Sibal (a.k.a Kapil Muni), India's telecom and IT minister, and he will make sure it is promptly taken down.