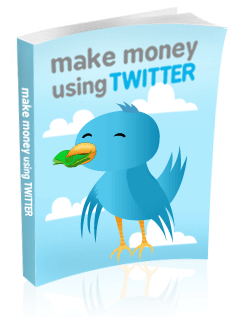 Today I made my account on Ad.ly. It is an in-stream advertising service provider that matches top-tier Twitter publishers with top-tier brands. As we all know, Twitter is the fastest growing social networking website on internet. Ad.ly enables advertisers to reach the highly sought-after Twitter audience by connecting brands with the most influential people in the community. Ad.ly can be a good source of revenue for regular twitter users, like me

as it enables Twitter publishers to make money from the content they produce on Twitter by sending one tweet every day from advertisers that they approve. Earlier people used to think what is the benefit of wasting hours on twitter every day, now with the help of Ad.ly you can get compensated for your hard work on twitter.
How Ad.ly works?
Ad.ly automatically sends one tweet in your feed every day from advertisers that you approve. With Ad.ly, you approve every ad that is sent in your feed. You set the price per tweet that advertisers pay (by default, the price is 2 $ per tweet, which you can change). When Ad.ly connects you with an advertiser, you will receive a request from the advertiser in your internal dashboard, which you can approve or deny. The request will also be sent to you via email to the address you used when you signed up.
SponsoredTweets :: One more way to make money online with Sponsored Tweets.
Sponsored Tweets is a new Twitter advertising platform that connects advertisers with tweeters. Advertisers can create sponsored conversations on Twitter. Tweeters can earn money for spreading the word on Twitter. It is also gaining popularity. For getting an account on SponsoredTweets, you should have at least 100 followers. Now you can get paid for wasting your precious minutes on twitter every day.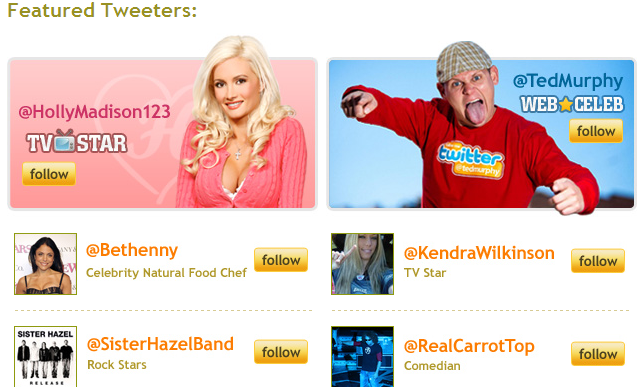 ShoeMoney also posted about how he has earned around 15,000 dollars from tweeting advertiser links through these Sponsored Tweets. He has around 82000 followers on Twitter. According to ShoeMoney, sponsored tweets are not very spammy and lots of time they generate a meaning conversation with your followers. It is really a win-win scenario for both publisher and Advertiser.