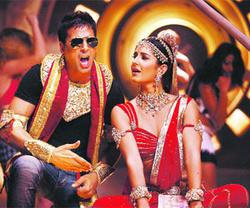 2009 was not too good for Hindi film industry due to multiplex strikes and 26/11 incident in Mumbai. However, some quality films like Jail, Delihi 6 were released but they couldn't do well on the box office. Overall there was sharp decline in film quality, cinematography, innovative ideas and technical advances in movies of this year. I have prpared the list on the basis of box-office earnings. Throughout the year, comedy, horror and action films like All the Best, Ajab Prem Ki Ghazab Kahani, Razz etc. dominated the box office, with some exceptions like Love Aaj Kal and Bachan Ae Haseeno.
Ranbir Kapoor ruled bollywood in 2009 with 2 blockbuster super hits, Wake Up Sid and Ajab Prem Ki Ghazab Kahani. 2009 proved to be a very successful year for Emraan Hashmi with 2 big hits, Raaz- The Mystery Continues and Tum Mile. After having poor start wtih Chandni Chowk to China, Akshay Kumar did great come back with hits like De Dana Dan, Kambakht Ishq and Blue.
Vote for Most Popular Hindi Movie of the year 2009
Let's see the list of Top 10 Hindi Movies in 2009.
1. Love Aaj Kal (Total Gross = Rs. 74,54,00,000)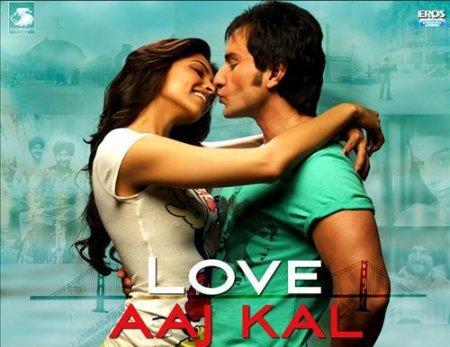 2. Wanted (Total Gross = Rs. 66,53,00,000)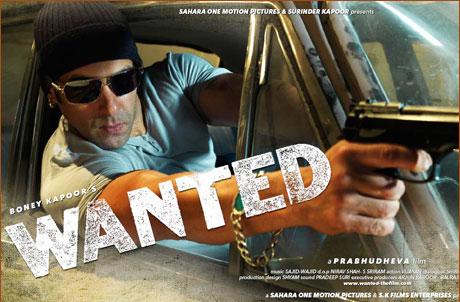 3. Ajab Prem Ki Ghazab Kahani (Total Gross = Rs. 63,05,00,000)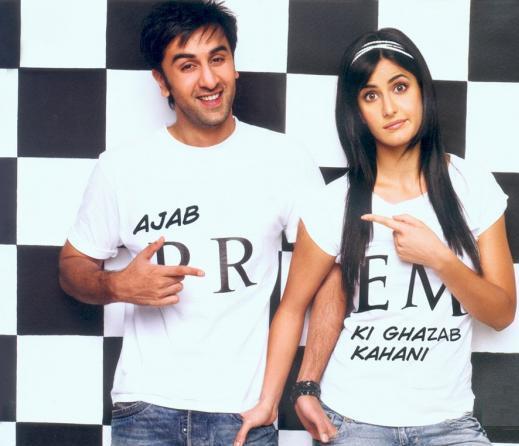 4. New York (Total Gross = Rs. 47,48,00,000)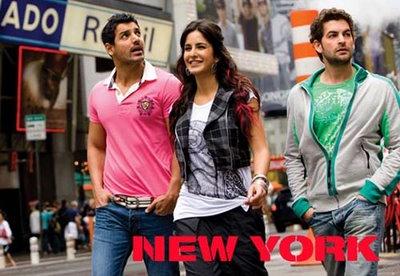 5. Kambakht Ishq Rs. (Total Gross = 46,10,00,000)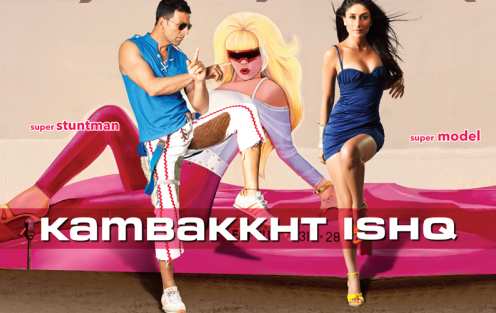 6. All The Best (Total Gross = Rs. 43,86,00,000)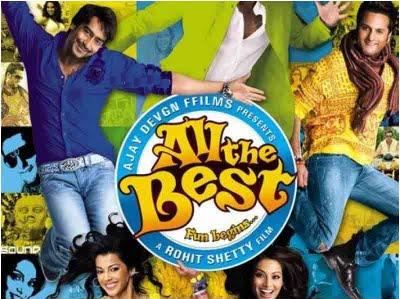 7. Blue Rs. (Total Gross = 41,78,00,000)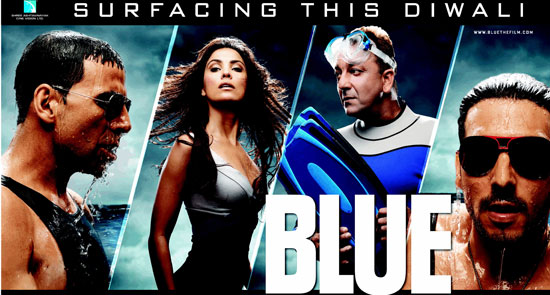 8. Dostana (Total Gross = Rs. 40,00,00,000)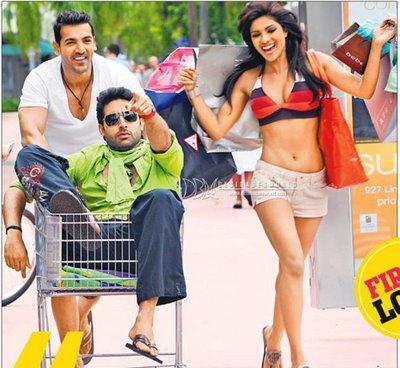 9. Bachna Ae Haseeno (Total Gross = Rs. 39,49,00,000)
10. Sarkar Raj (Total Gross = Rs. 30,00,00,000)