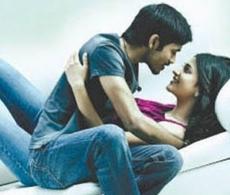 Marketing managers, who normally sit in A.C chambers and devise marketing plans for their companies, are virtually shocked to see the huge response for the Tanglish song Kolavri Di. This song is a perfect example of creating a fantastic product with minimal spending. Marketers are scratching their heads to understand why this song has become so popular. Kolaveri is now the number 1 trending topic on Twitter India and also the most searched video on Youtube in last one week. Around 8 lakh people have shared it on Facebook already, free publicity for the upcoming Tamil movie "3" before its release.
First let's get into the intricacies of a viral video. According to Brent Coker, a marketing professor at the University of Melbourne?, there are four elements that need to be in place for a branded movie to go viral: congruency, emotive strength, network-involvement ratio, and paired meme synergy. These four are the basis of the branded viral movie predictor (BVMP) algorithm.
Congruency :: The themes of a video must be congruent with people's pre-existing knowledge of the brand it is advertising. For example, Karizma ZMR for most people is associated with speed, muscle, tattoos, and style, Videos that strengthen that association meet with approval. In the song Kolaveri, Dhanush, who is known for his boy next door image in his films, has sung the song with innocence, along with his co-star Shruti Haasan?, with no makeup. People love this simplicity.
Emotive Strength :: The video should be able to target the emotions of the audience. Happy and funny videos don't tend to fare as well as scary or disgusting ones. This helps explain why negative headlines can produce more traffic to a blog or sell more newspapers. For example in the case of Kolaveri, you might have observed that lyrics start "'Yo boyz, I am singing song… Soup song… Flop song". Also, the song is describing heartbreak, a very important and common human experience.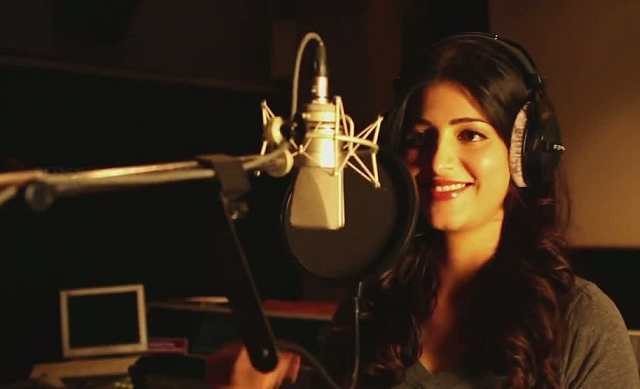 Network-involvement Ratio :: Videos must be relevant to a large network of people and the larger the better, some examples of large networks. Since Kolaveri is having both English and Tamil lyrics, the song is being listened all over India.
Paired Meme Synergy :: There are 16 concepts, known on the Internet as "memes" and videos only go viral if they have the right combinations of these concepts. The song is making perfect sense with quirky, improvised lyrics. Apart from the obvious catchiness of the phrase 'Why this Kolaveri di' and the simple folk-ish tune, the fact that the song had broken English lines sung with a thick local Tamil flavour might have something to do with its huge popularity.

Other Marketing lessons from Kolaveri Song ::
Under promise, Over deliver :: In the

beginning

the singer calls it 'Flop Song' it reduces one's expectation from the song.
YouTube is still the best place for viral videos.
The quality of your product is very important. Remember what happened to Ra One. If your product is not up to the mark, marketing will not help.
You need some initial breakthrough on any social site and then people automatically start following you.
Still beautiful faces are being

appreciated

in viral videos, Shruti Hassan and Aishwarya.
People also love to watch boys next door, Dhanush.
Once you are successful on social media, you will rock both print and

electronic

media.
People like simple things. So it's always safe and better to follow KISS. Keep it simple and stupid.
If you ask the definition of Kolaveri in one sentence, I will say KISS, Keep it simple and stupid.