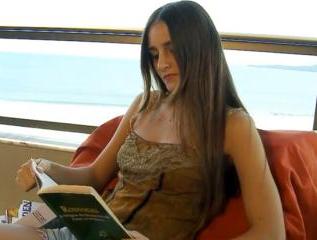 A twenty years old Brazilian student, Catarina Migliorini, has sold her virginity in an online auction for US$780,000 as part of a documentary organised by an Australian filmaker Jason Sisely. She was the subject of 15 bids, with a Japanese man named only as Natsu winning on Wednesday night, according to the website of the film "Virgins Wanted". He beat out competition from 14 other men, mostly from Brazil but also from India, Australia and the United States. She is extremely excited and her family in Brazil is also extremely happy for her. She will use part of the cash to build homes for poverty-stricken families.
Catarina will be "delivered" to Natsu by plane to Australia and will be interviewed before and after losing her virginity.  She will undergo a medical examination to prove she is a virgin and the consummation will take place within the next ten days.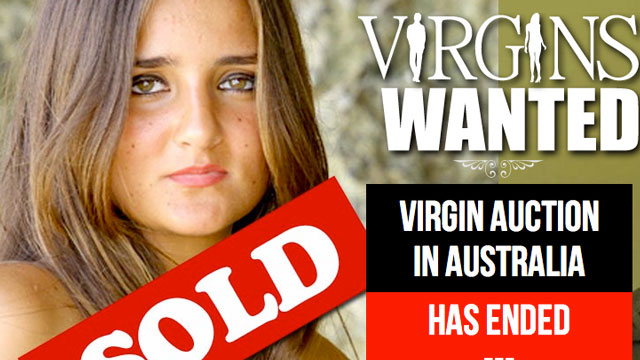 According to Britain's Daily Mail, Migliorini's decision to sell her virginity to the highest bidder has sparked outrage across the globe, with some claiming she was little more than a prostitute.
But she defended the move. She said
"I saw this as a business. I have the opportunity to travel, to be part of a movie and get a bonus with it, if you only do it once in your life then you are not a prostitute, just like if you take one amazing photograph it does not automatically make you a photographer."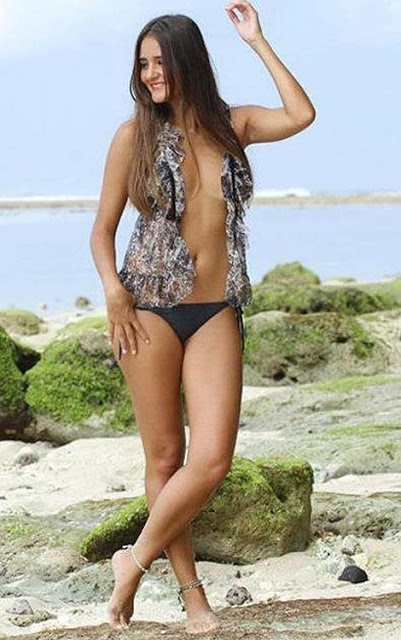 Is there anything you can't buy on the internet? What's your take on this issue?