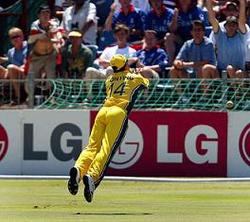 With the huge success of T20 over the last 3 years, 50 overs one day match format has come under scrutiny. I would like to go back to 1971, when One day cricket was born. With the shorter form of Cricket gaining popularity in next 3-4 years, the Cricket Pandits talked of Test match format coming to end. But as the time passed we have seen that test cricket has produced many of the finest players of the game and the whole world has realized that every form of the cricket has its own imporance. After 38 years, there are talks after the great success of T20 formula that now no one will enjoy the 50 overs cricket. However, again it that has been proven wrong and with the success of Indian Cricket team over the last one and half years in one day matches, every one is enjoying the game.
And 50 overs cricket matches are likely to get huge response in the next couple of week at the Champions Trophy. The ICC Champions Trophy is a One Day International cricket tournament. It is second in importance only to the Cricket World Cup. For this tournament there will be only 8 highest-ranked ODI teams.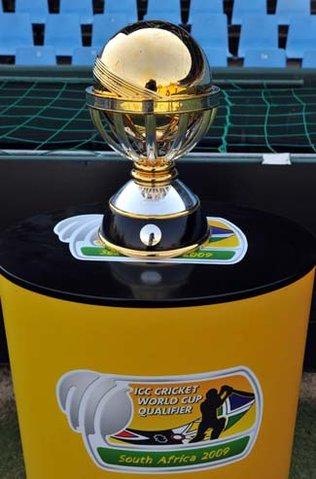 All the 8 teams including weakened West Indian side will have a shot at the title and going by the recent form, predictions are that the winners will be from the top three teams, Australia, South Africa or India. They are the top three teams in the ICC rankings, with only one point separating them. Australia and South Africa are on 127, with India on 126. and the gap between third and fourth team – which is Pakistan at 109 points – is 17 points. So we can see the quality of cricket these 3 teams had played in the recent past and their hunger to be on top. But with the unpredictability of the game and teams like Srilanka, Pakistan and NewZealand performing better in other formats, it will really be the clash of the champions.