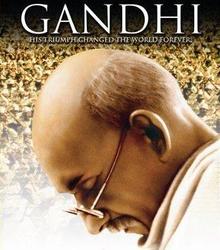 On the 141st birth year of Father of the Nation Mahatma Gandhi has been honored in USA by officially renaming the name of a district in Houston, Texas to Mahatma Gandhi District. A district in the part of southwest Houston; Hillcroft was renamed this month, catering to the seven-year long demand of more than 100,000 strong Indian-American population living in this area. City Mayor Annise Parker announced the change of name along with Consul General of India in Houston, Sanjiv Arora.
This area has been popularly known as "Little India" due to its high concentration of south Asians. According to ICC ( India Culture Center ) Spokesperson Manisha Mehta, "Persistence alone paid off in the end as it was just getting nowhere, till the culture center and business leaders settled for adding the signs designating it a district, a USD 10,000 expense,".
Earlier it could not be possible to rename it as this change required consent of at least 75% owners of commercial property in the area and it a real problem to agree the non-south Asians there.But this time somehow they agreed them as well and signed a petition in its support, according to the municipal law.
It fills the ecstasy in all Indians there and here as renaming it to our Father of the Nation is in itself a big honor and gives a sense of recognition to us.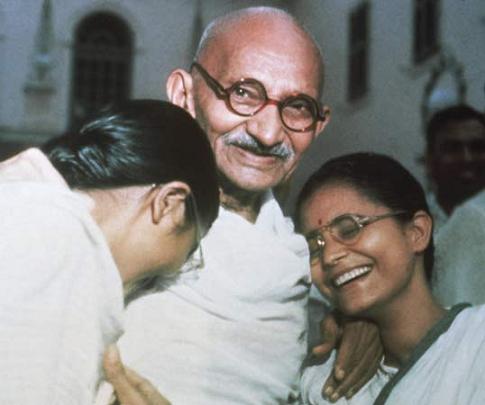 "We have so many Asian businesses in this area, it's a feeling of recognition," said a local Indian business owner, Usha, who is owner of a prominent gold jewelery business Shop.
"It's a great feeling," said happy Bhogilal Ji of Keemat Grocers while watching the installation of 31 signs along one end of the street to another.