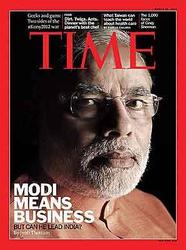 Gujarat Chief Minister Narendra Modi has got featured on the cover page of the latest issue of Time magazine. Time magazine has praised him in a cover page article for development of Gujarat, which he has been ruling for almost 10 years. The cover of the Time magazine's March 26 issue features Modi, with the caption: "Modi means business but can he lead India". In the article "Boy from the backyard", Narendra Modi has been described as a "controversial, ambitious and shrewd politician". However the article also says Modi is a firm, "no-nonsense leader" who can steer India out of a "mire of chronic corruption and inefficiency". For the first time any regional leader of India has been featured on Time's cover.
Let's see some of the Indian Politicians who got featured on the cover page of Time Magazine.
Netaji Subhash Chandra Bose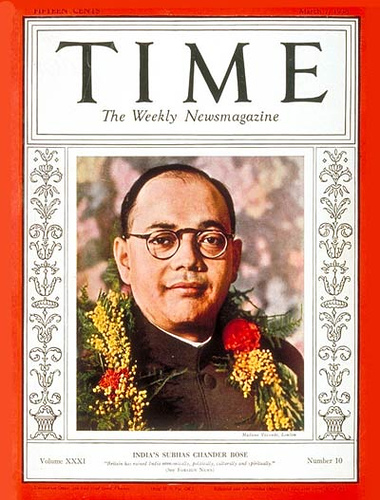 Mahatma Gandhi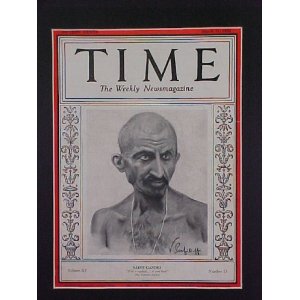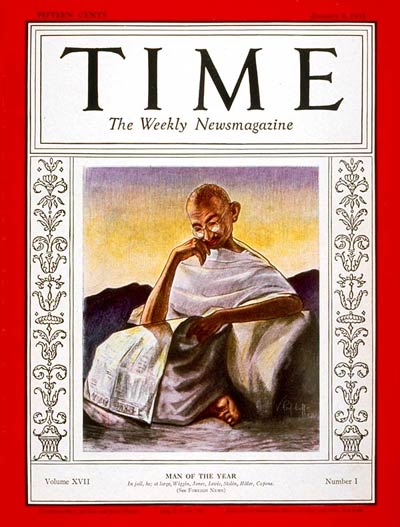 Indira Gandhi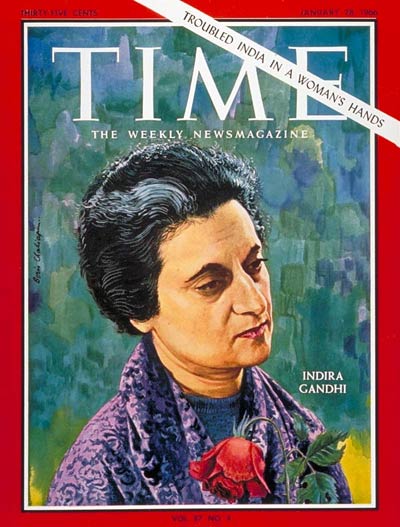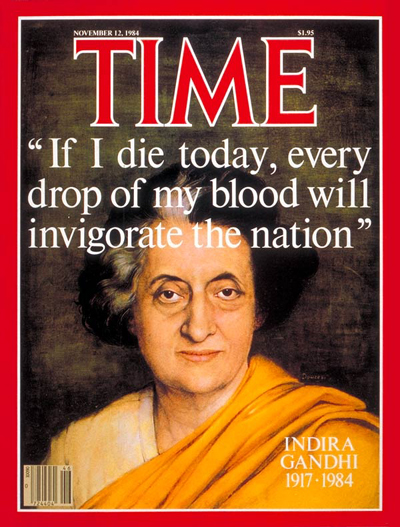 Pandit Jawaharlal Nehru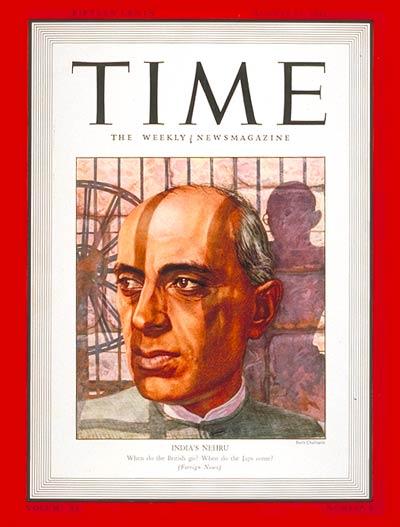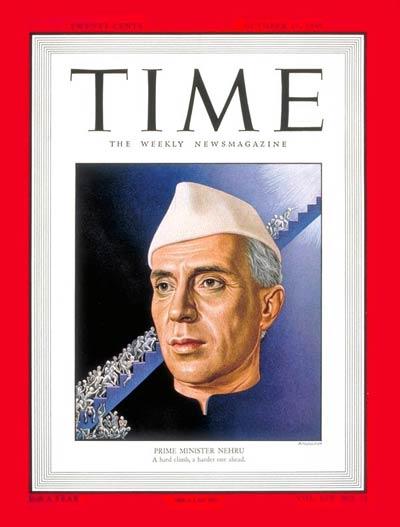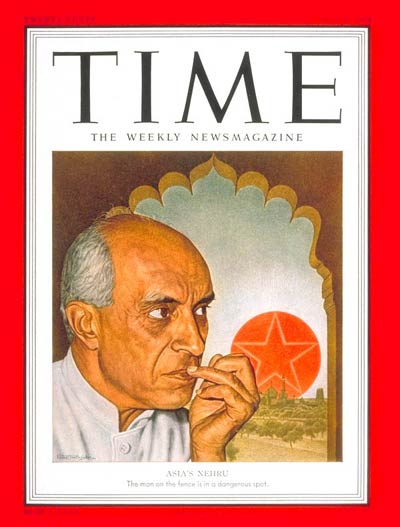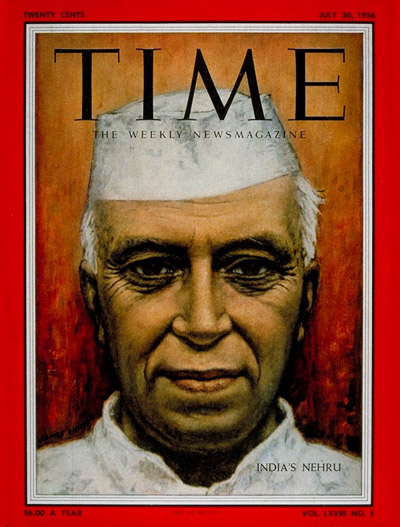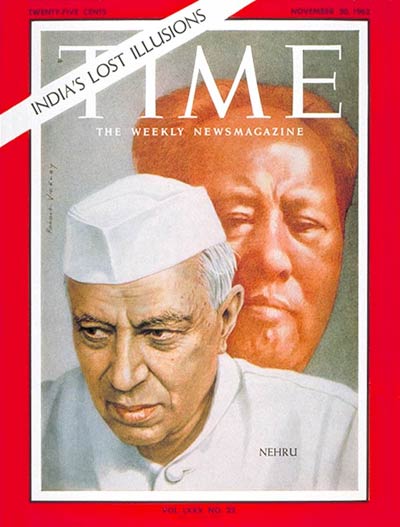 Sardar Vallabhbhai Patel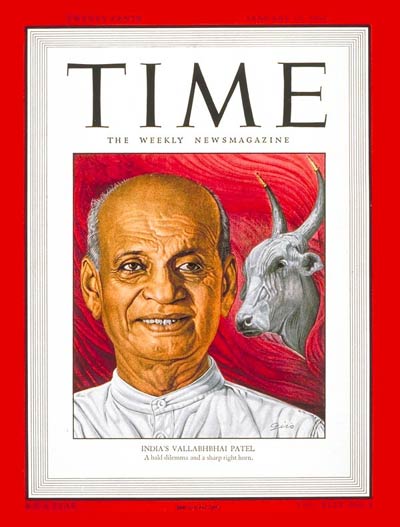 Rajiv Gandhi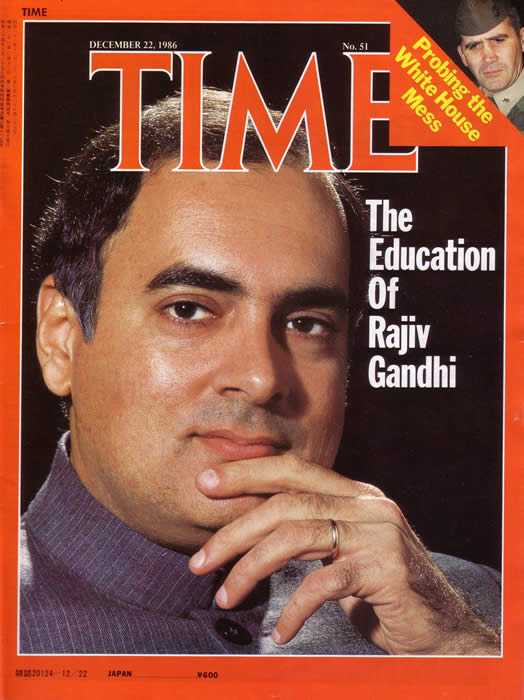 Lal Bahadur Shashtri
Narendra Modi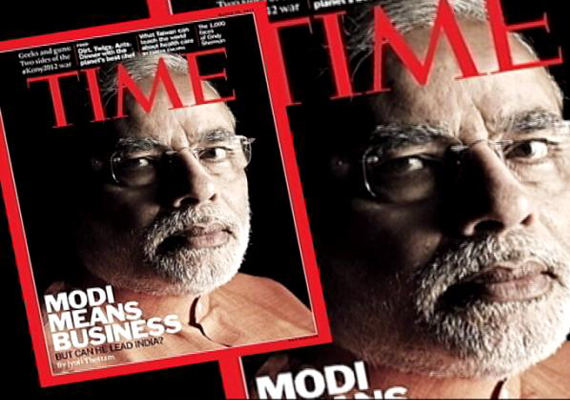 "I am glad that I feature on Time magazine. Only seven Indian politicians have appeared on the cover of one of the most prestigious magazines of the world. They are Mahatma Gandhi, Netaji Subash Chandra Bose, Pandit Jawaharlal Nehru, Sardar Vallabh Bhai Patel, Lal Bahadhur Shastri, Indira Gandhi and Rajiv Gandhi. Four of them held the top job of prime minister of India. But this is the first time that a non-descript backward caste politician has been given prominent coverage by Time." Narendra Modi.